Why Live Chat Support Is Beneficial For Your Business?
Live chat support is one of the most innovative and useful features available on online shopping carts. Its purpose is to provide live assistance to your customers when they are faced with problems or difficulties while making their transactions on your website. In the absence of such live chat support, your website visitors would find it very difficult to contact you with queries or problems related to your product. Moreover, if your website does not have any live chat support, then there are high chances that these customers will leave the site to look for a service provider who offers them live chat support.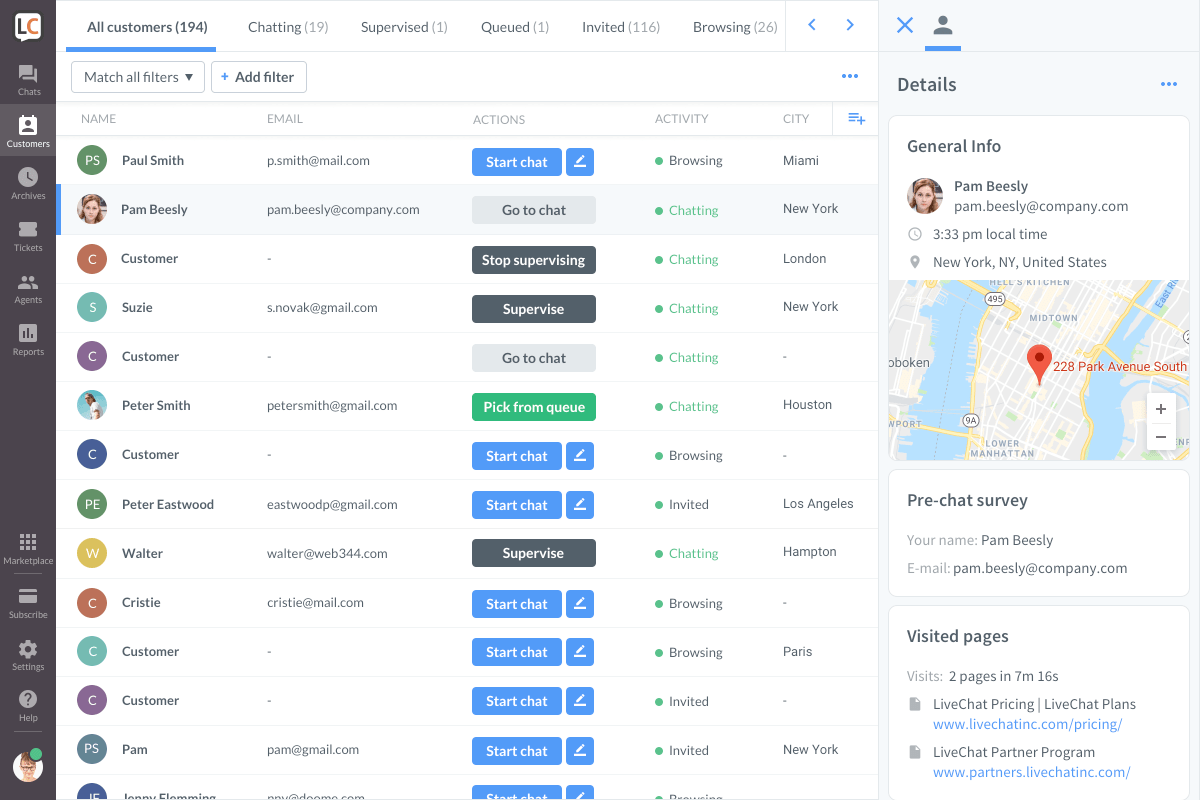 There are several reasons why live chat support is essential for eCommerce websites. The first reason is that a customer cannot be able to do his/her business properly without any help. When a customer seeks help on your website, the person who is trying to solve the problem can only do so if he/she can interact with you. Hence, it is very important to have live chat support on your site. This way, you can make sure that the customer gets the desired help and can resolve the problem.
In the absence of live chat support, the customer may not be able to access the customer support live chat page on your site. If your customer is unable to reach you through the customer support chat page on your site, then there is a high chance that the customer will leave the site to look for another service provider who offers better customer care. You need to provide the required customer care and live assistance to your customers because this can go a long way in strengthening the relationship between you and your customer.
The second reason why live chat support is beneficial for eCommerce websites is that it helps you in providing timely answers to customer queries. It is very common for a customer to ask questions related to payment, shipping, and delivery of the product. Through live chat support, you can give appropriate answers to all these queries. This ensures that the customer remains satisfied.
It is also very important for you to provide answers to any questions that your customer tries to raise. This goes a long way in building a good reputation among your customers. You need to understand that not every question that a customer asks can be answered instantly. Hence, you need to take some time out to properly answer each question.
Another reason why live chat support is beneficial for your business is that it helps you in creating positive customer memories. Customers remember your business if you provide them proper answers to their queries. Through live chat support, you can create a positive image in the mind of your customer. This surely helps in building long-lasting customer relationships.
The last reason why live chat support is beneficial for your business is that it allows you to interact with your clients at any time of the day. You are allowed to talk to your customers live. You are not asked for security clearance before being able to chat with them. So, you are in a better position to judge the customer's requirements and satisfy them.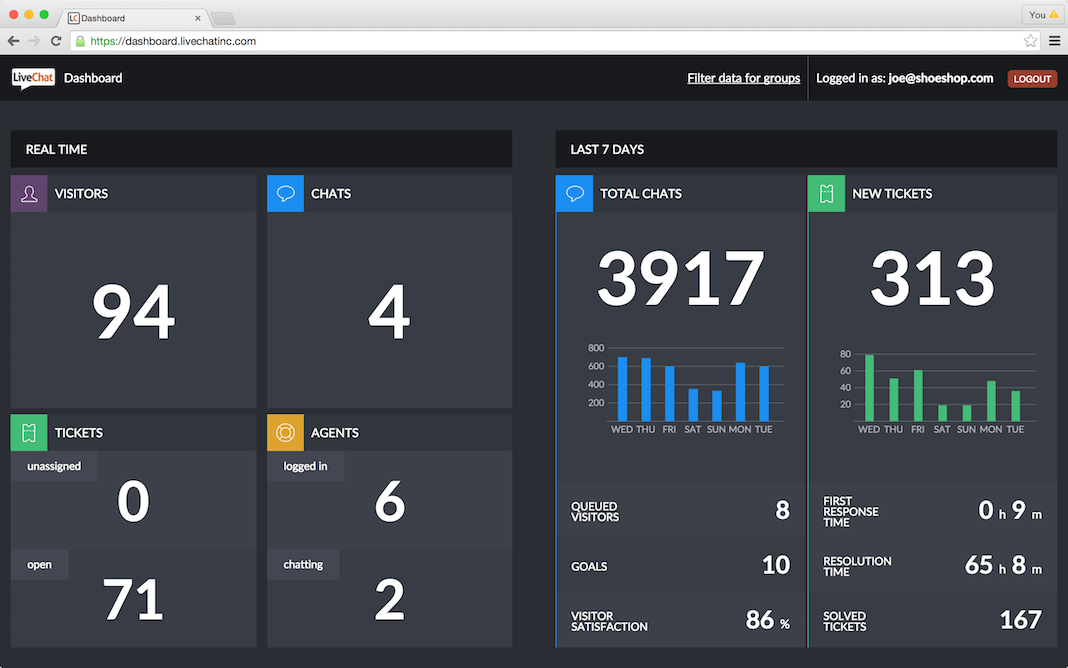 Live chat support is one of the features that every web hosting company offers. In today's competitive business environment, every company has to find ways of competing with one another. One way of doing this is by making use of the available technologies such as email, instant messaging and live chat support. With these technologies, you can communicate with your customers live on the phone, even if they are on the other side of the world.
Customer service representatives have a lot of responsibilities. Sometimes, they have to make an important call to a customer who has purchased a product from their website or called to enquire about their account. There are times when an inquiry cannot be answered over the phone. When this happens, live chat services come to the rescue.
Most of us do not like waiting on hold for long periods, especially if we are paying for the services we receive. When a live customer support representative is assigned to your account, they will assist even if you cannot talk right away. Some people may think that this type of service is intrusive but live chat support is very beneficial for businesses. This is because you can answer questions and obtain information about your customers quickly. Many online businesses prefer to use live chat services instead of e-mail responses because it is more convenient and faster.
One of the main reasons why live chat support is used by online businesses is because it increases sales. When your potential customer cannot reach you on the telephone, they may choose to shop somewhere else. You may even lose a potential client because they did not feel comfortable using the phone. When a live chat representative comes to the customer's aid, the prospect leaves feeling more at ease. It gives them the information they need without having to use the telephone.
Another benefit that many online businesses gain through chat support is that they can better satisfy their customer base. When a live person answers their inquiry, they are much more likely to want to do business with you again. This is because they feel good that someone is willing to solve their problem instead of leaving them on hold for so long.
Chat services have also been shown to reduce the amount of time spent on the phone by as much as 40 percent. Imagine how much time you could save just by switching to a live chat service. When a representative comes to your customer's aid, they can resolve any issue in a matter of seconds. Instead of having to take the phone number of an associate to another department or add a call to the billing department, your representative can simply transfer the customer to another associate who will be able to handle their inquiry. This is one of the most common ways that live chat support can be used.
Of course, not all live chat support features are free. Some of them are only partially free, while others require a monthly fee. The monthly fee is usually minimal compared to the amount of time that can be saved for you and your customers. This is because when the associate answers a customer's inquiry, they are doing so out of their own pocket, even if it's only a few dollars. If an answering service is charging a large monthly fee, it's more than likely that they aren't providing you with all of the services and features that you need to be successful.